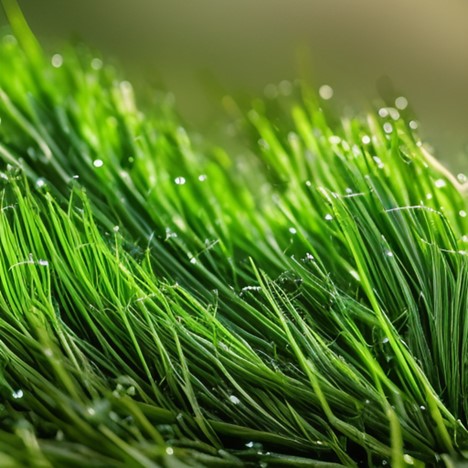 Worried about bald spots in your yard? Looking to green out your struggling lawn? Hydroseeding could be the perfect solution for your residential or commercial property.
Hydroseeding is a process used to establish grass quickly and cost-effectively. It's also becoming a popular alternative to less effective traditional seeding. Anyone can use a hydroseeding service to add a finishing touch to their lawn. You just need to find the right provider to help — including the professionals at PurGreen Group.
Here's everything you need to know about hydroseeding, including how it works, how long it takes, and how much it costs to get the job done right.
How Does Hydroseeding Work?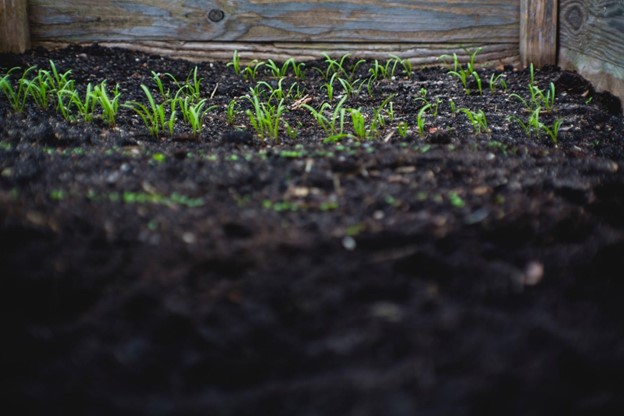 Hydroseeding uses a combination of materials — including grass seed, water, mulch, fertilizer, and green dye — to cover empty patches of lawn or finished construction sites. Although it's not a brand-new type of landscaping service, it's only now becoming a popular option for residential homeowners.
Your landscaper may use specialized equipment to cover your lawn in a thick layer of slurry. This process may take just a few hours to complete, or up to a few days depending on the size of your lawn.
There's no one species of grass covered by hydroseeding. However, it's important to choose a species or variety that thrives in your general area. Here in Chesterland, this includes:
Kentucky bluegrass
Perennial ryegrass
Tall fescue
Fine fescue
Not sure which species of grass would work best for your property? Contact PurGreen Group to chat more about your options.
How Long Does Hydroseeding Take?
As mentioned, the application speed of a hydroseeding service depends on the size of your lawn. It may take a few hours or a few days to apply an even layer of slurry, especially if the weather isn't cooperative.
How long it takes to see grass shoots appear? That depends on temperature and rainfall. However, you can generally expect shoots to appear in two weeks — just be mindful to stay off the lawn in the meantime. You should wait five weeks before walking on your hydroseeded lawn to give the grass a chance to establish itself.
How Much Does Hydroseeding Cost?
The cost of hydroseeding varies depending on your provider, property size, and type of grass seed. Smaller properties typically cost less, while larger properties often cost more.
Keep in mind hydroseeding is a one-time investment — once it's done, you don't need it again.
If you want a custom quote for your local Chesterland property, don't hesitate to contact PurGreen Group for a customized quote.
Who does hydroseeding near Chesterland, OH?
There are several licensed hydroseeding companies in the Chesterland area — but only one with the decades of experience you need to get the job done right.
PurGreen Group is the Cleveland area's premiere provider of hydroseeding services. Whether you're looking to renovate your residential property or upscale your commercial lawn, rest assured our team of experienced professionals can help get the job done right.
Ready to speak with a landscaping expert near you? Contact PurGreen Group today to set up an in-person quote.